BEHIND YOUR PRINTS KICK OFF MEETING
BYP partners gathered in Belgrade, Serbia on May 30th – 31st for the project's kick off meeting. The Project implementation handbook has been presented to all partners by the Project Coordinator, presenting the main activities, the sub-tasks and the people involved from each partner organisation, along with the relevant time framework.
We had a great experience in Belgrade and we look forward to furthering and fostering cooperation with our partners.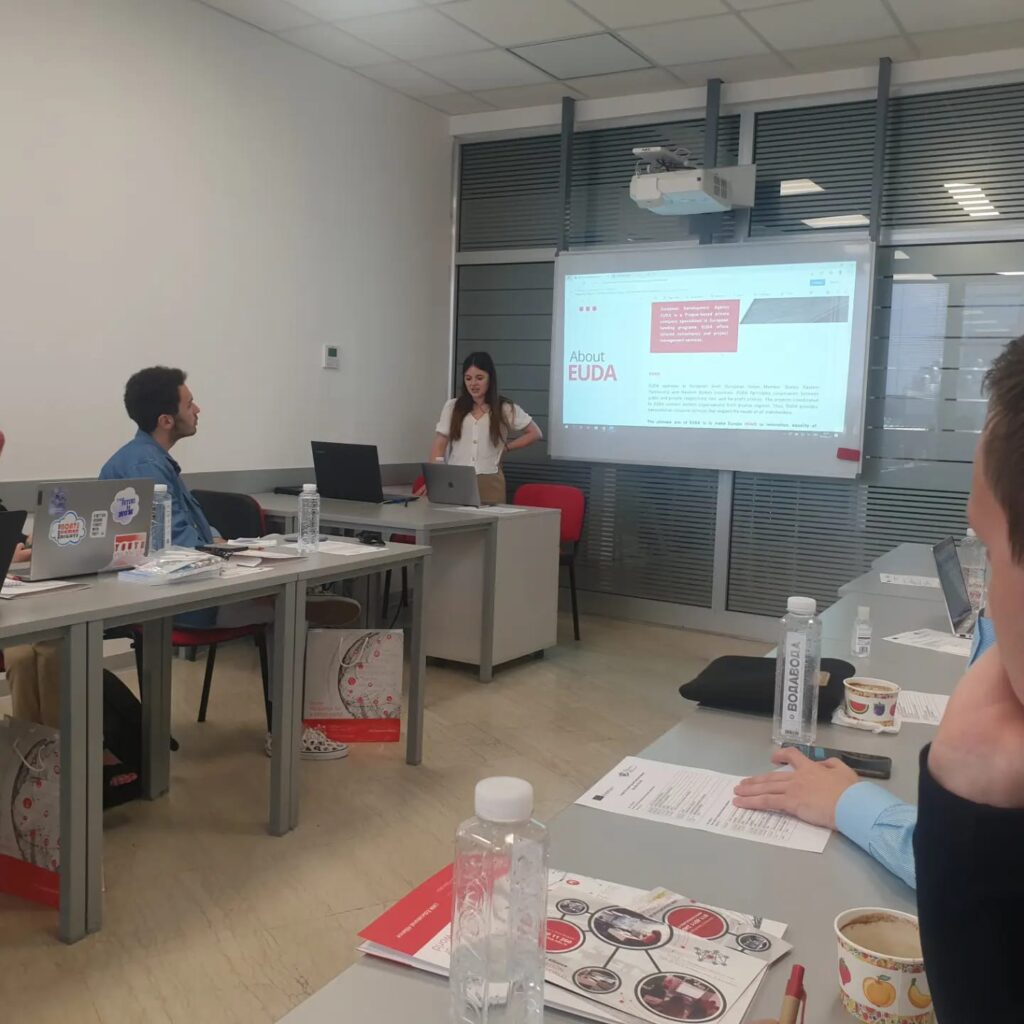 Source: era – en